Our Team of Professionals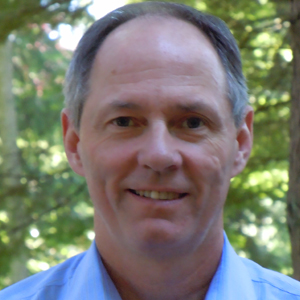 Dr. Peter Quinn,
BA, DC
Victoria BC chiropractor, Dr. Peter Quinn, founder and clinic director of Saanich Centre Chiropractic Plus, has practiced in Victoria since 1992.   He provides care for acute and chronic pain and other symptoms caused by car crashes, sports and workplace injuries, as well as supportive and preventive care from daily stresses and repetitive strains.
Chiropractor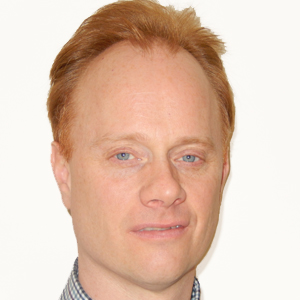 Dr. Mark Strudwick,
BSc, DC
Dr. Mark Strudwick is a third-generation chiropractor (D.C.) who attended Palmer College of Chiropractic West in San Jose, California and graduated in 1997. Prior to his chiropractic education, he received a Bachelor of Sciences (B.Sc.) degree in Biology from the University of Victoria. He has attended many seminars over the years in order to stay current on the latest treatment methods and scientifically-valid options.
Chiropractor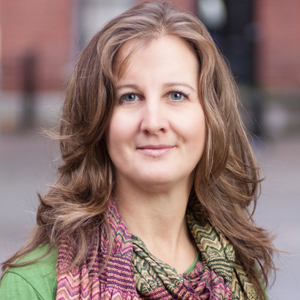 Audrey Vandenbrink,
RAc
Since receiving my Diploma of Traditional Chinese Medicine from the Canadian College of Acupuncture and Oriental Medicine in Victoria in 1998, I have had the opportunity to treat a vast variety of client's conditions and illnesses. These experiences have encouraged me to further my studies in an effort to fully understand the energies of health and healing.
Acupuncturist