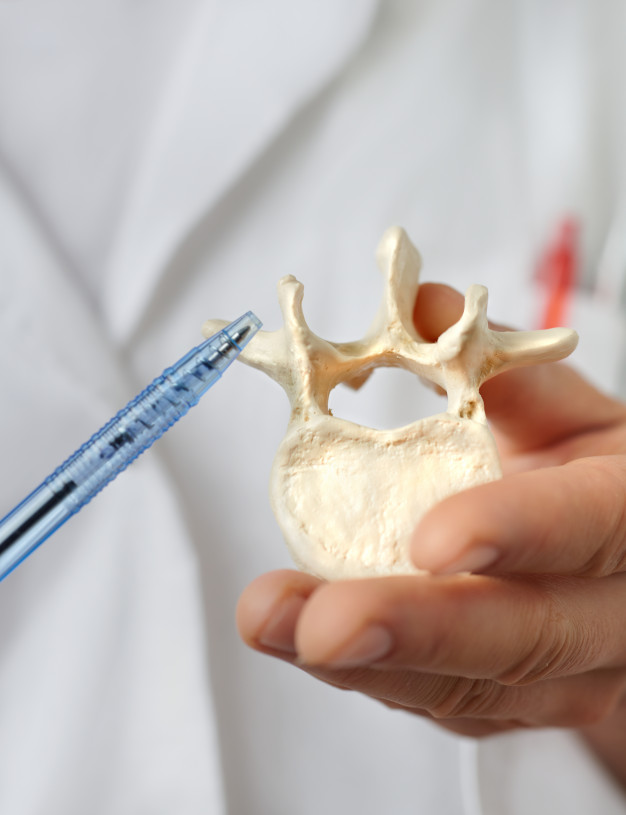 Services
If you're in Victoria and looking for a chiropractor, registered massage therapy, acupuncture, laser therapy, rehab advice, prescription orthotics, or even Adeeva nutritional supplements, we've got you covered. We provide evidence-informed and patient-centred care in a warm and friendly environment where you can be confident your health is our primary concern. Everyone is an individual and as such, receives a personalized treatment plan to suit their needs with no pressure tactics, sales pitch or 'informational classes' to attend. Our goal is to get you feeling good ASAP; simple as that.
Care and Treatment
Our professionals provide care for your back, head, TMJ and neck pain as well as shoulder/arm/hand and hip/leg/foot injuries.
Our goal is to provide the highest quality health care for people of all ages while making your road to recovery as fast, pain-free and complete as possible. We take time to listen to you.
These examples highlight how our care can help you or someone you know:
Youths
Scoliosis, neck pain and headaches – don't let medications become a habit.
Workers
We accept WorkSafe BC claims and will help you get back to your workplace ASAP
Athletes
Improve your golf swing, for example, by taking care of your back and increasing your range of motion. Improved hip motion helps runners avoid hip and knee pain.
Seniors
Hip or shoulder pain often can be cured; don't wait until you need a hip replacement or develop a frozen shoulder.
Motor vehicle crash victims
Seek care now to prevent Whiplash injuries from controlling your health and causing future pain and/or disability. We bill ICBC directly so you have no out-of-pocket expenses for your care.