Chiropractic Clinic in Victoria, BC
We offer experienced preventive and supportive care for those experiencing neuromusculoskeletal conditions, sports injuries, or simply an interest in a new level of health and wellness.



Don't let pain hold you back.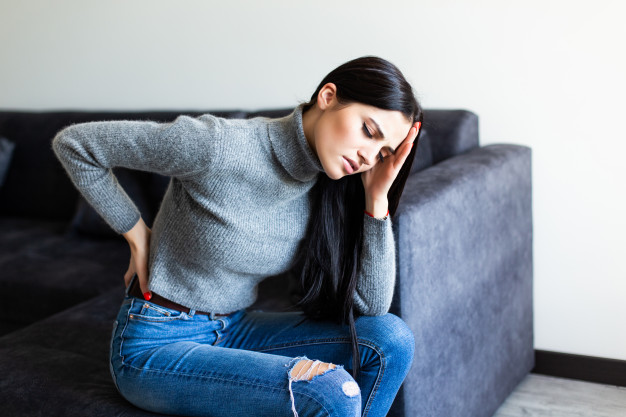 Listen To Your Body
Restricted body joints can cause nerve irritation, muscle weakness, pain and altered sensation. Causes may be repetitive strain, like prolonged sitting at a computer, or trauma from car crashes or sports injuries. Waiting to get help will only increase the severity of the injury.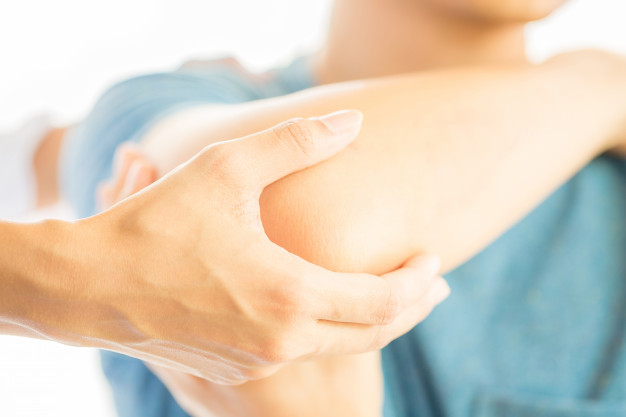 Seek Evidence-Based Care
Our trained professionals are here to help. With a variety of services to choose from, you can finally get relief from issues such as: back & neck pain, headaches, frozen shoulder, arm & wrist strains, hip & thigh pain, leg and ankle pain and sciatica. Our chiropractors, massage therapists and the acupuncturist here in our Victoria office offer evidence-based care using the latest techniques and protocols that have been researched and are peer-approved so you
can have confidence in their methods.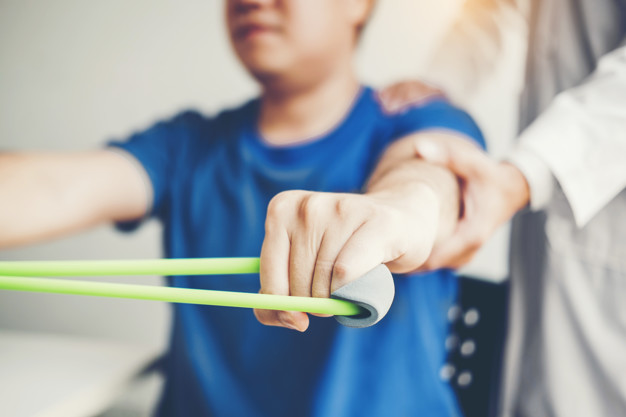 Road To Recovery
Getting your body back to normal can be a long road. Our services are designed to assist with recovery by going beyond the individual treatments. We offer supportive and complementary care including rehabilitation with stretching and strengthening exercises, nutritional support and x-ray consultation.
Our Chiropractic Care can help with a range of issues, including:
Headache arising from the neck
Joint pains including hip and knee pain from osteoarthritis
Generalised aches & pains
Soft tissue disorders of the shoulder
General, acute and chronic backache and back pain
Rotator cuff injuries, disease or disorders
Our Team of Professionals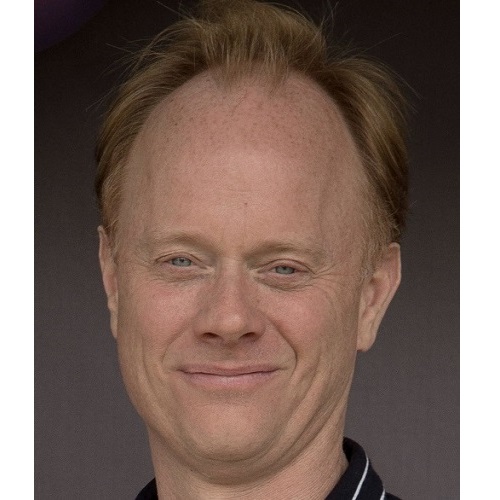 Dr. Mark Strudwick
BSC, DC, ICSC