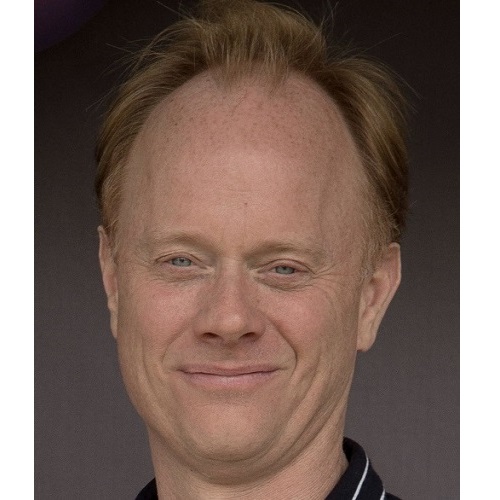 Dr. Mark Strudwick,
BSc, DC, ICSC
Chiropractor
Dr. Mark Strudwick, chiropractor in Victoria and clinic director of Saanich Centre Chiropractic Plus, is a third-generation chiropractor, and the fourth chiropractor in his family. He attended Palmer College of Chiropractic West in San Jose, California and graduated in 1997. Prior to his chiropractic education, he received a Bachelor of Sciences (B.Sc.) degree in Biology from the University of Victoria. In an effort to remain current while in practice, he has attended many seminars over the years in order to stay up with the latest research and treatment methods and scientifically-valid options of care.
Having completed training in Amsterdam and Oxford, he is one of only three chiropractors in Victoria to hold an ICSC (Internationally Certified Sports Chiropractor) through the International Federation of Sports Chiropractic (FICS), a body whose mandate is to train, and provide standards, for chiropractors working at top athletic events worldwide. Other certifications he holds:
-FAKTR (Functional & Kinetic Treatment and Rehab)
-Functional Movement System (Level 1)
-Selective Functional Movement Assessment (Levels 1 & 2)
-Titleist Performance Institute Levels 1 and Medical 2
  He has found in practice – that next to injury, faulty movement patterns are often the cause of pain and discomfort for many. Dr. Strudwick employs several techniques in his care of patients depending upon the individual's need: from traditional chiropractic to soft tissue methods, kinesiology taping and laser therapy.
Educating the public about the benefits of chiropractic, as well as other health issues, is something that he feels is important. To achieve this goal, Dr. Strudwick has written numerous articles for Victoria's "Moss Rock Review" and has been published at www.livestrong.com. In addition to private practice, Dr. Strudwick was the Orthopedic Pathology instructor for eight years at the Victoria campus of the West Coast College of Massage Therapy. For more on Dr. Strudwick visit http://www.strudchiro.ca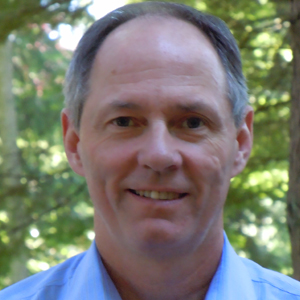 Victoria BC chiropractor, Dr. Peter Quinn, founder and former clinic director of Saanich Centre Chiropractic Plus, has practiced in Victoria since 1992.  He provides evidence-informed care for acute and chronic pain and other symptoms caused by car crashes, sports and workplace injuries, as well as supportive and preventive care for repetitive strains and daily stresses..
Treatments may include the following:
Chiropractic adjustments using various techniques (e.g. Diversified, Drop table, Activator, Accustim) for motion abnormalities of spinal and extremity joints
Deep tissue adhesion release using ART (hands-on) and FAKTR (instrument-assisted) to free up scar tissue and knots restricting nerves, muscles, tendons and ligaments
Cold Laser therapy to limit inflammation and speed healing
Guidance on stretching and strengthening exercises
Nutrition programs to control inflammation, joint cartilage damage and optimize health
Other professionals in the clinic provide registered massage therapy and acupuncture.
Born and raised in Montreal, Dr. Quinn played junior hockey under coach Jacques Demers, (who in 1993 coached the Montreal Canadiens to the Stanley Cup.)   Four years later, Dr. Quinn captained the Dartmouth College varsity hockey team and earned a bachelor's degree.
A few years later, while in his first career teaching high school math and science, a hockey injury affected him for three months causing low back pain and sciatica (leg pain). Fortunately, a colleague recommended his chiropractor and Dr. Quinn recovered with a treatment program.  This inspired him to pursue the four-year doctor of chiropractic (D.C.) degree.
In 1991, he graduated summa cum laude and was class salutatorian at Life Chiropractic College West in California. In 1992 he completed post-doctoral studies in diagnosis and treatment of sports injuries and holds a level 1 certification from the Titleist Performance Institute.
In Victoria, besides practicing full-time, he has taught courses in bone and joint pathology, the nervous system, musculoskeletal anatomy and kinesiology at local colleges.  He has practiced yoga and Tai Chi for many years, plays golf and guitar, enjoys choral singing and hikes several days a week.
He likes taking time to listen to his patients.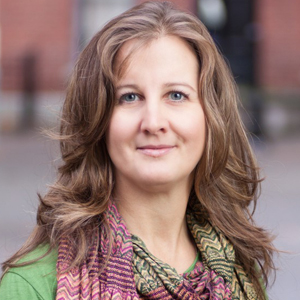 Audrey Vandenbrink,
RAc, RCST
Acupuncturist, Cranio Sacral Therapist
Since receiving her Diploma of Traditional Chinese Medicine from the Canadian College of Acupuncture and Oriental Medicine in Victoria in 1998, Audrey has had the opportunity to treat a vast variety of client's conditions and illnesses. These experiences have encouraged her to further her studies in an effort to fully understand the energies of health and healing.
With a special interest in the Japanese style of acupuncture as well as a keen interest in musculo-skeletal work and acu-detox. Fascial rejuvenation with acupuncture is another exciting field that she looks forward to delving into more deeply. As an acupuncturist she will work with you to assess disruptions in energy flow using holistic means to achieve balance and harmony. The focus is to resolve the source of the condition and to facilitate recovery and prevention.
Audrey feels blessed to be able to live and work in beautiful Victoria. Along with her husband, they have raised their children here and have taken advantage of the wonderful opportunities to explore nature's gifts around the Island. A love of hiking, camping, paddling, skiing here on the Island, and relaxing with a good book are some of her pursuits. Life has given her a chance to travel and she holds a deep passion for seeing new places and learning different cultures.
Audrey continues to get excited with each new direction that her journey through life takes. She is grateful to have had the opportunity to have many teachers, clients, friends and associates over the years. Her clients have been her inspiration and she believes it is a blessing to be granted their trust and willingness to share their stories and their healing journeys. She looks forward to working with you and sharing in your journey to health and wellness.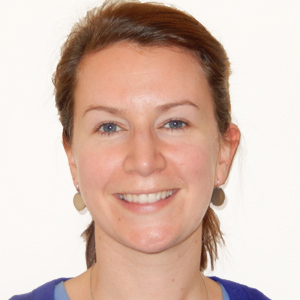 Noelle Buchanan has been practicing as a registered massage therapist since 2005 after graduating from the West Coast College of Massage Therapy (WCCMT) in Victoria. After working in spa resorts and heli-ski lodges for a few years she came back to Victoria to practice in 2009 and joined Saanich Centre Chiropractic Plus in 2012. Noelle's treatment skills include deep tissue and relaxation massage as well as reflexology. Noelle volunteers with the Metchosin Search and Rescue when she is not busy with her two young children.